Thailand Blacklist Appeal
Baan Thai Immigration Solutions is your resource for appealing and overturning an entry ban to Thailand.
What is the Thailand immigration "blacklist"?
This term refers to the Thai Immigration Bureau's process of prohibiting specific non-Thai nationals from entering Thailand. Also known as denial of entry or an entry ban, blacklisting can be appealed and overturned in many cases.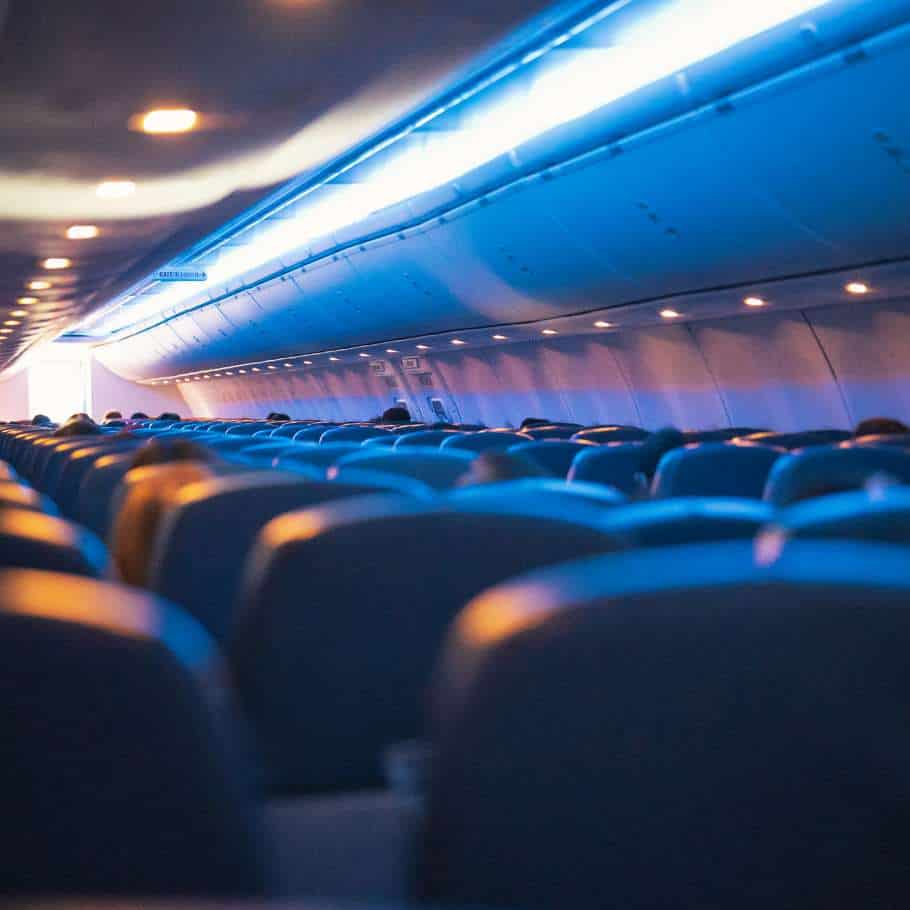 Possible reasons for being blacklisted in Thailand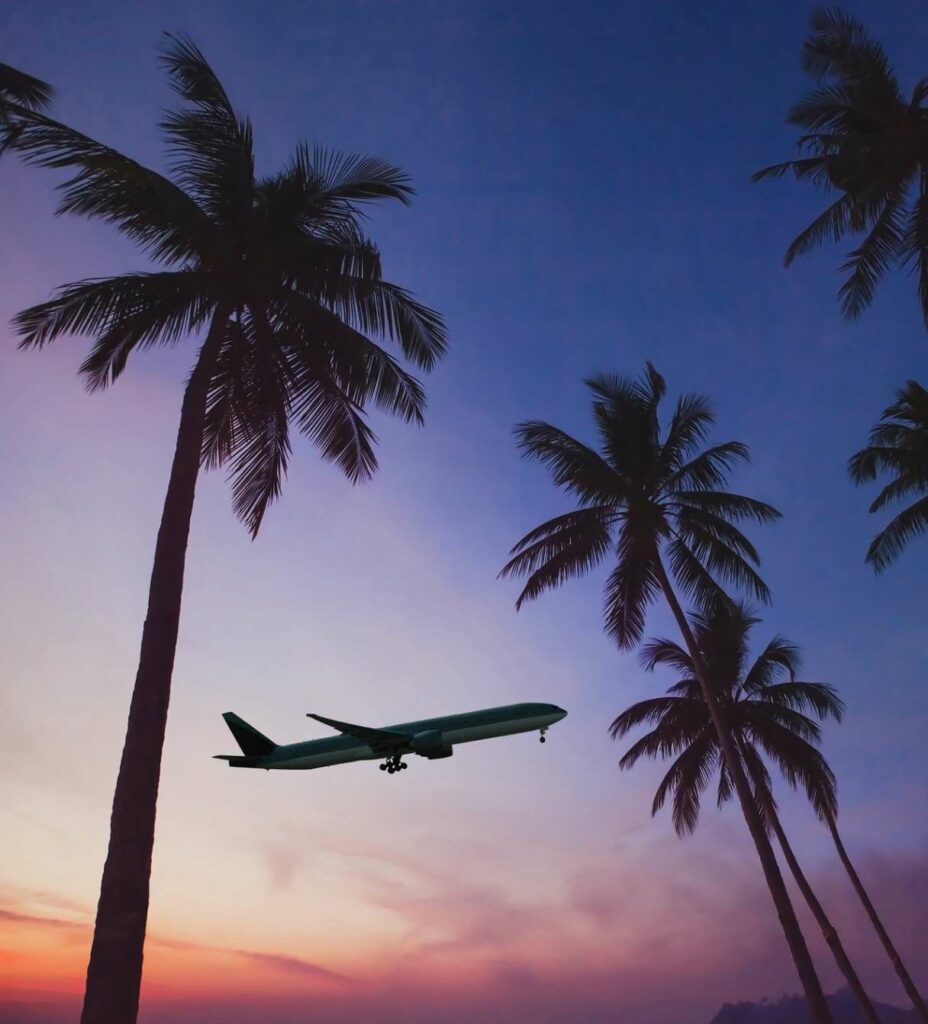 What to know about being blacklisted by Thailand
First, if you suspect you may have been blacklisted, check before attempting to enter Thailand. Thai embassies do not always have this information and may issue a visa, only for the visa holder to be denied entry on arrival.

Some entry bans can be as short as one year, for example, for overstaying a visa by 90 days. More serious offenses will result in longer bans, sometimes for life. Our experience has shown that for many people who get blacklisted in Thailand, the situation was out of their control and/or based on a misunderstanding with government officials.

The good news is that in many cases, an entry ban can be appealed. The likelihood of winning an appeal varies by the severity of the offense. The bad news is that the appeal and decision-making processes are highly discretionary, and dealing with the right people in the right way is essential.
BAAN THAI IMMIGRATION SOLUTIONS
Appeal Experts
We are an international law firm based in Bangkok that specializes in helping expats live and work in Thailand. If you suspect you are blacklisted, we can investigate. If you have been blacklisted, we can determine if you are eligible for reinstatement and file the motions for your appeal.

Contact us for a free consultation.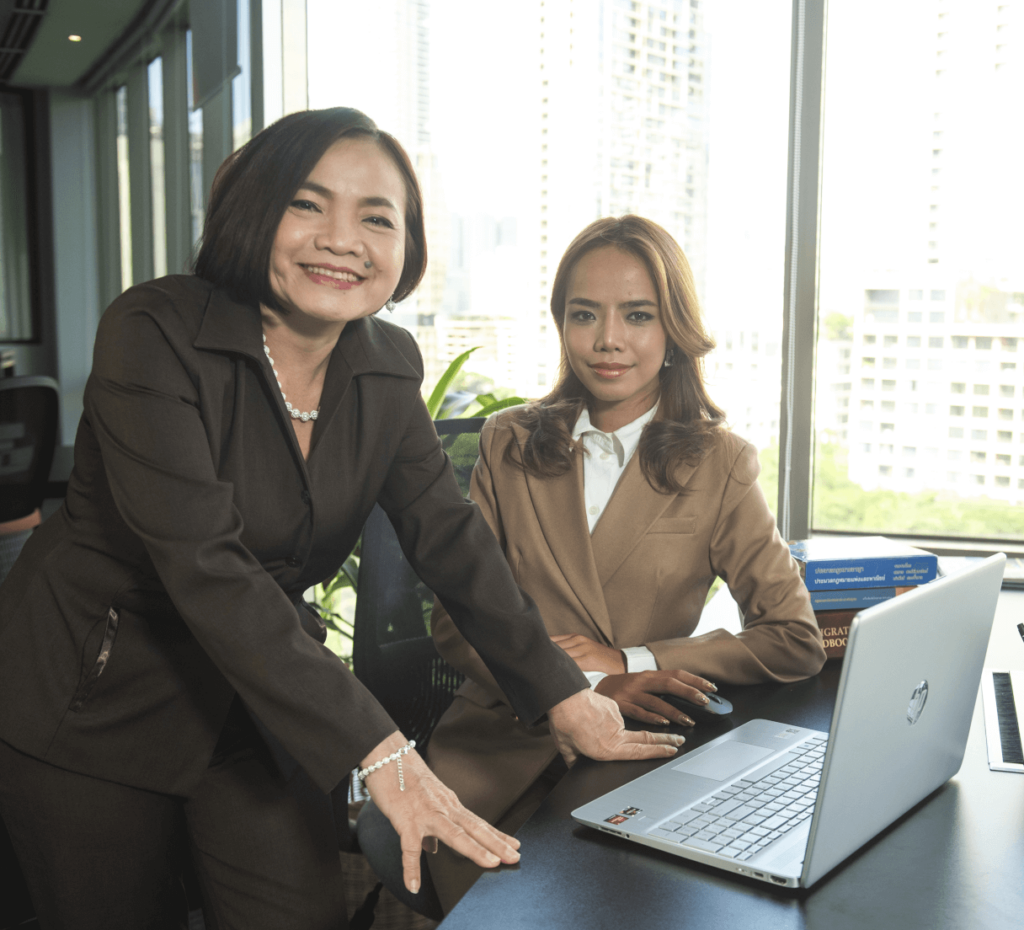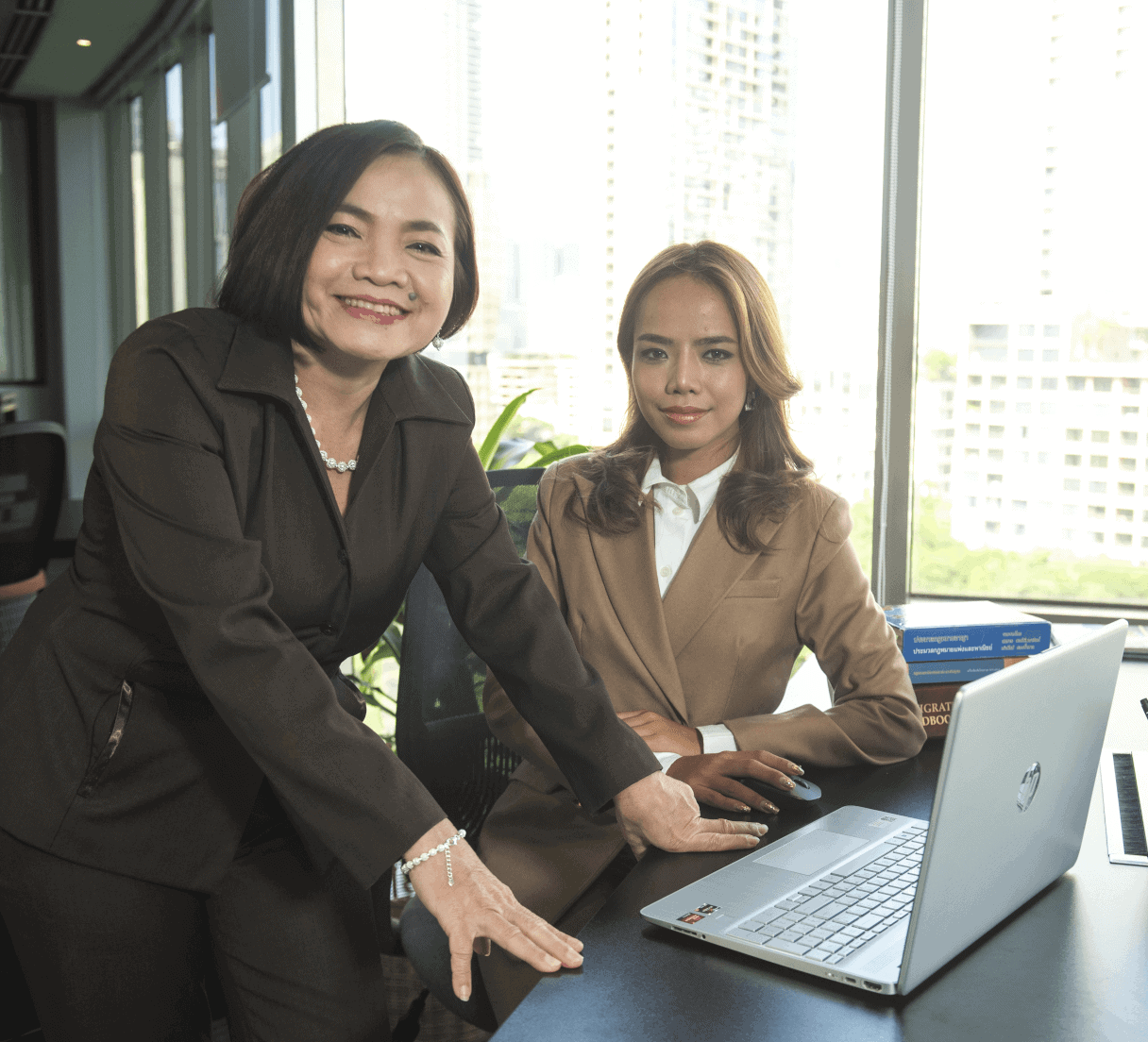 Free Consultation
We are ready to answer your questions about a blacklist appeal.
Our dedicated and experienced team is ready to help you as we have so many others. Contact us today for your free consultation.