Thailand Long-Stay
Options Webinar
Learn how to LEGALLY live & work in Thailand for the long term
How to create a long-term immigration strategy
6 long-stay options
Benefits and challenges of each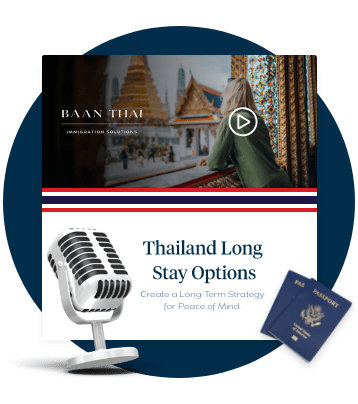 "Excellent guide, lots of detail I did not know about."
"I found the visa guide informative and simple to read. Having viewed other sites including HM Govt, there's an essence of over information in a confusing format. Excellent."
"I have read your Visa guide and found it very informative."
"Very informative and much appreciated. Many thanks."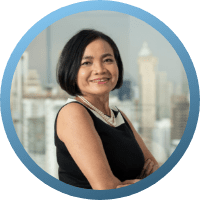 Kasinee "Ing" Suwan
Ing is a partner and senior counsel at Baan Thai Immigration Solutions. She has 25+ years experience as an immigration specialist. Ing helps clients relocate to Thailand and she assists with Permanent Residency and Thai naturalization.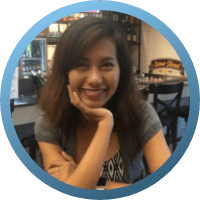 Arisa Rukkhaphan
Arisa is a Thai and English language teacher that works closely with Baan Thai. She lived in the US for about six years before moving back to Thailand and starting her teaching career here. She has helped hundreds of people with their language learning journey, teaching Thai to foreigners for five years and teaching English to Thais for over seven years.