Thailand's Board of Investment offers incentives and benefits to overseas firms. Baan Thai is your end-to-end BOI solution — from registering your firm to facilitating expat work permits to achieving and maintaining compliance.
What is Thailand's Board of Investment (BOI)?
The BOI is a national government agency with the mission of developing Thailand through foreign direct investment. One of the ways it does this is through incentives to international businesses looking to expand or relocate to Thailand. These include tax and non-tax incentives and BOI-specific work permits that allow firms to employ foreign experts in Thailand.

Baan Thai Immigration Solutions is your single source of BOI expertise: Our bilingual counselors will help you through every step of the certification process.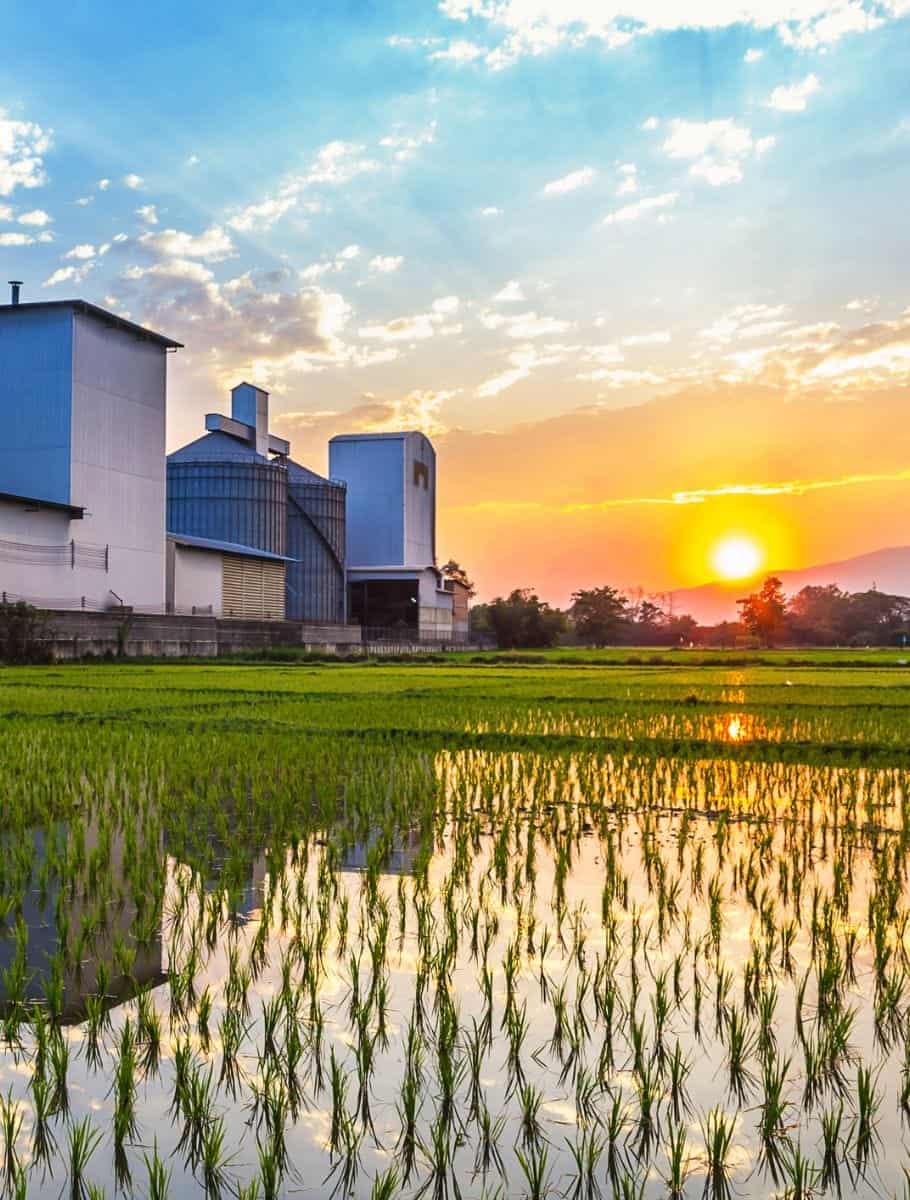 Why apply for BOI certification?
BOI certification offers a range of benefits, including the ability to avoid many of the strict regulations on businesses in Thailand.
How to apply for BOI Thailand
Central to the BOI's mission is the development of Thailand through innovation, increased competitiveness, decreased disparity, green initiatives, and regional development. You must be able to show that your business will contribute to this mission through technology transfer or skills development.
Businesses applying for BOI certification must:
Agricultural, Bio, and Medical Industries:
Agro and Food Industry, Medical Industry, Biotechnology
Advanced Manufacturing:
Automotive, Machinery, Electronics and Appliances, Defense
Digital, Creative, and High-Value Services:
Creative Industry, Digital Industry, Professional Services, Tourism, Logistics
Basic and Supporting Industries:
Mining, Chemicals, Paper, Energy, Industrial Development
The BOI lists 8 steps for certifying your company:
Prior to this you should have already completed a feasibility study and have a good understanding of the Thai business environment. The Baan Thai team can help with any phase of your preparation and with the application process itself.
The BOI application process is complex, time-consuming, and demanding. It can be difficult to get your business processes and team members approved, and once up and running, it can be difficult to meet the BOI's operational demands. Typical compliance challenges include: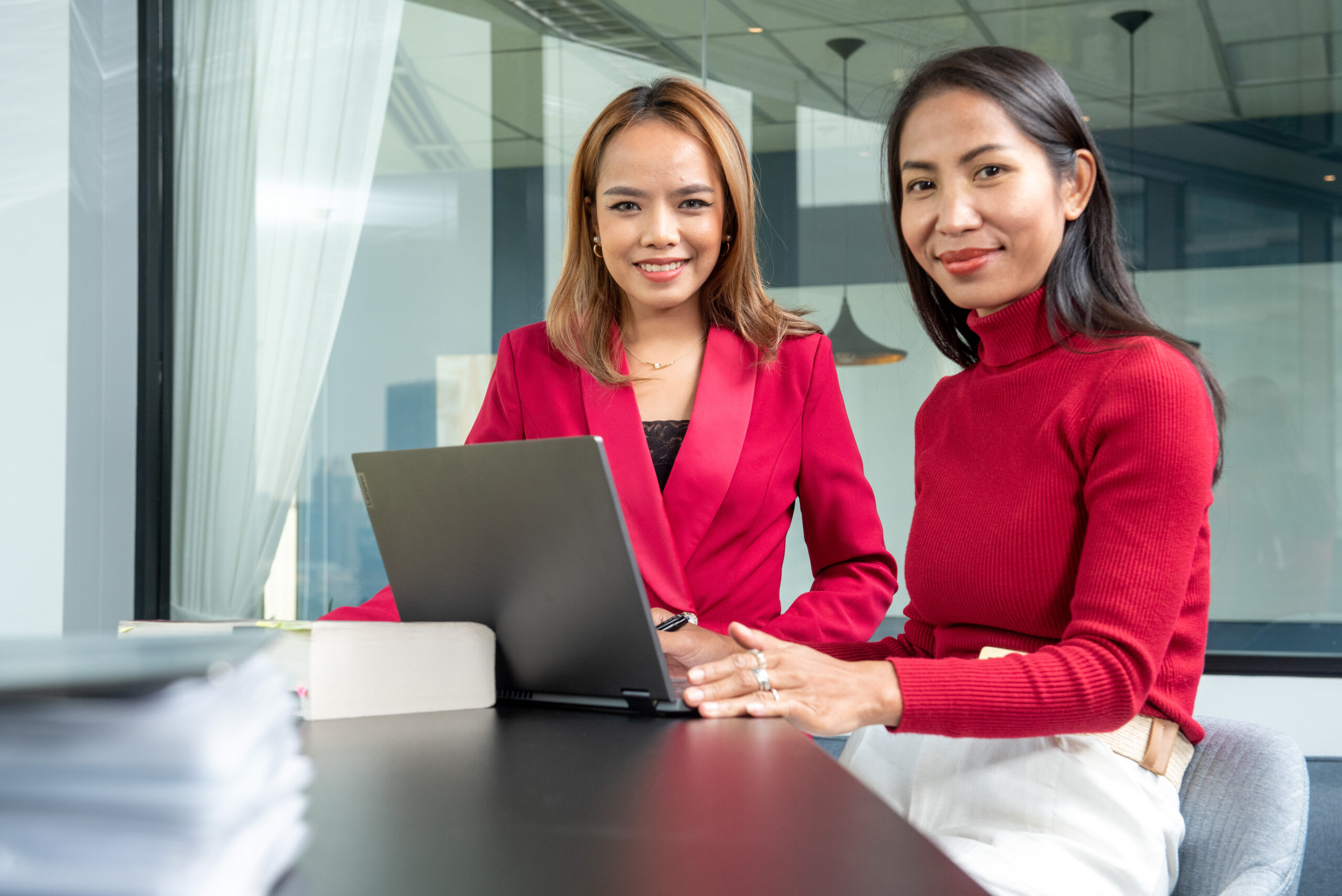 BAAN THAI IMMIGRATION SOLUTIONS
Board of Investment Experts
We are an international law firm based in Bangkok that specializes in helping foreign firms set up operations in the Kingdom. Our team of bilingual counselors help with all phases of BOI certification, from reviewing feasibility studies and registering the company in Thailand, to helping with the application and preparing for the presentation.

Contact us for a free consultation.
Free BOI Consultation
"Khun Ing accompanied me through every step of the Permanent Residency process."
Hi, my name is Ahmet. I am a legal executive working for a multinational corporation with headquarters in Los Angeles, in charge of our
"I feel that I'm well taken care of…"
My name is Hazel from Korea and I've been using Khun Ing's visa and immigration services since 2018. It'll be my fourth year and
"My family and I were very relieved and very happy."
Hi, my name is Scott. I've been living and working in Thailand for the past 2 and a half years. My wife and my
We are ready to answer your questions about BOI certification and work permits.
Our dedicated and experienced team is ready to help you as we have so many others. Contact us today for your free consultation.