Everything you want to know from Thailand's leading Permanent Residency firm
SPEAK WITH AN
IMMIGRATION EXPERT
What is Thai permanent residence?
This status lets you live in Thailand for an unlimited period without worrying about visa expiry dates or extensions. It requires a substantial commitment of time and effort, but the benefit is undeniable: Thailand will be your home.

You'll find a lot of confusing and conflicting information about eligibility and requirements, but we are experts in Thai immigration and the permanent residency (PR) permit. We will clarify your options and make your application process as smooth as possible.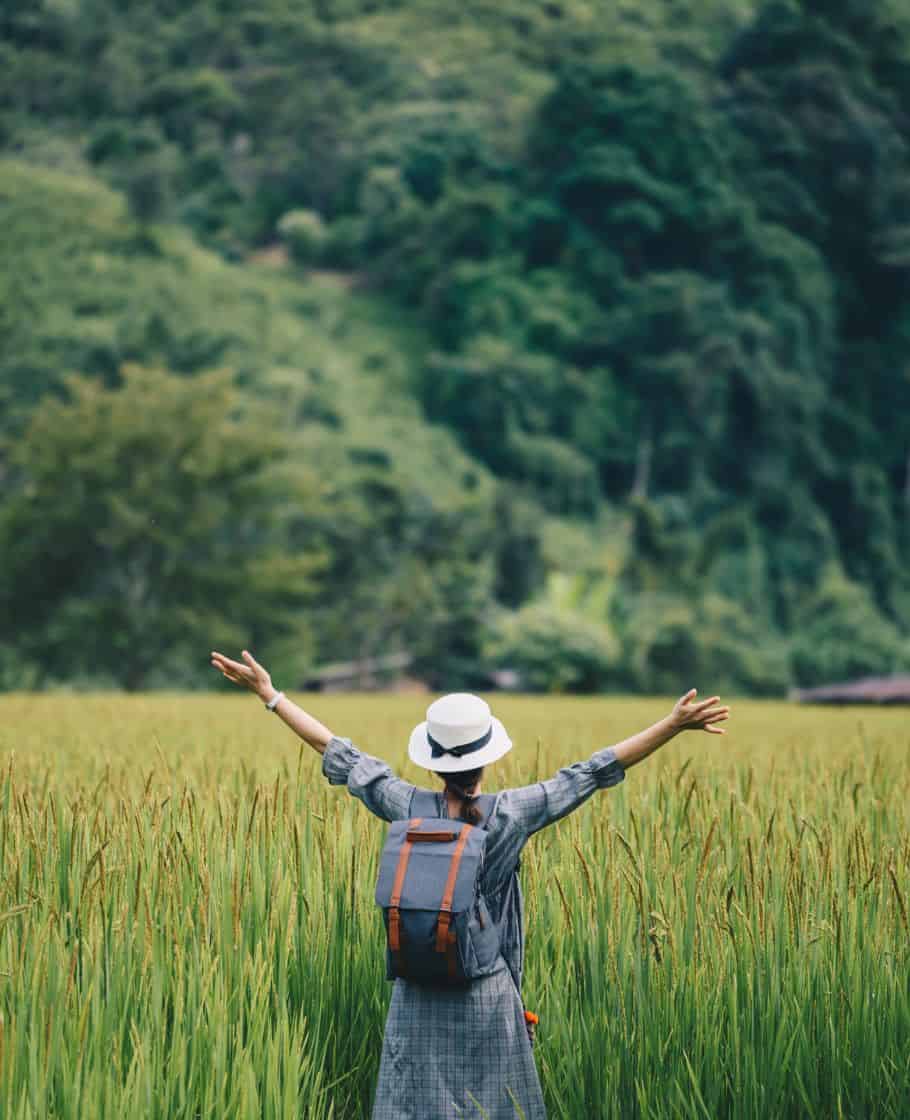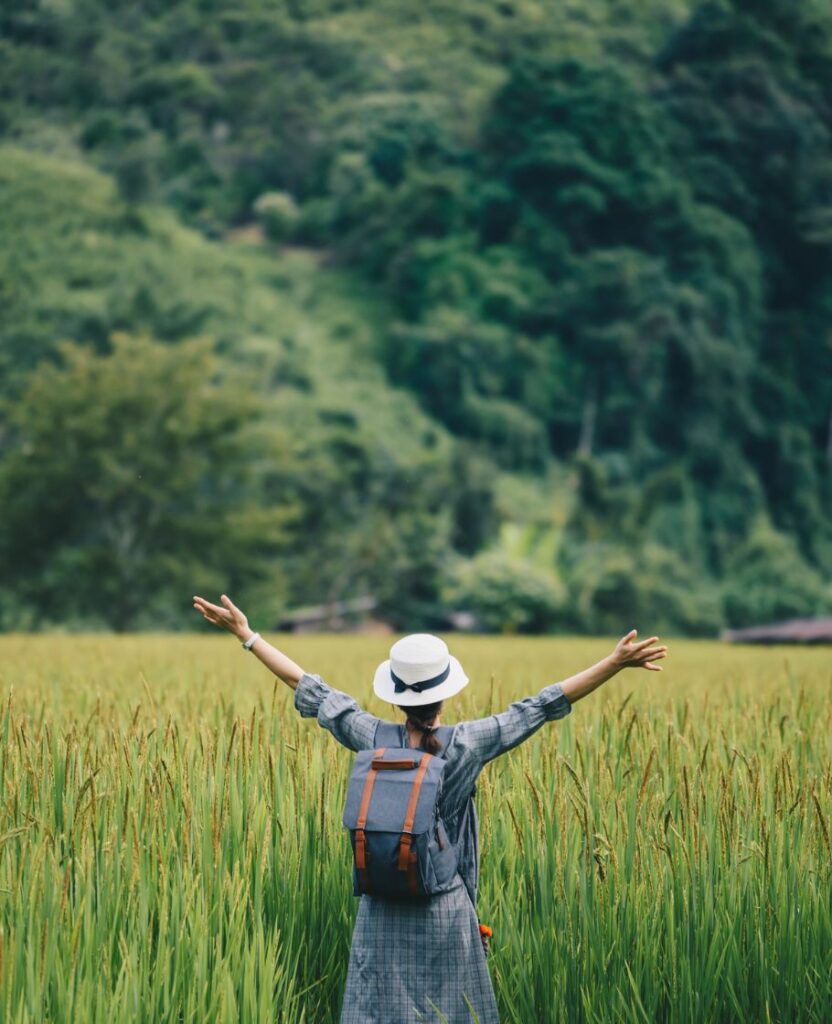 If you have been researching permanent residence in Thailand, you've likely encountered a variety of names for it. Many sources, including Thai government websites and documents, use several different terms. To help clear up this confusion, here are some of the common names you will see for permanent residency in Thailand:
Benefits of Thai permanent resident status
With PR, you will no longer be exposed to sudden changes in immigration rules or discretionary decision making.
"Khun Ing accompanied me through every step of the Permanent Residency process."
Hi, my name is Ahmet. I am a legal executive working for a multinational corporation with headquarters in Los Angeles, in charge of our
"I feel that I'm well taken care of…"
My name is Hazel from Korea and I've been using Khun Ing's visa and immigration services since 2018. It'll be my fourth year and
"My family and I were very relieved and very happy."
Hi, my name is Scott. I've been living and working in Thailand for the past 2 and a half years. My wife and my
How to get permanent residency in Thailand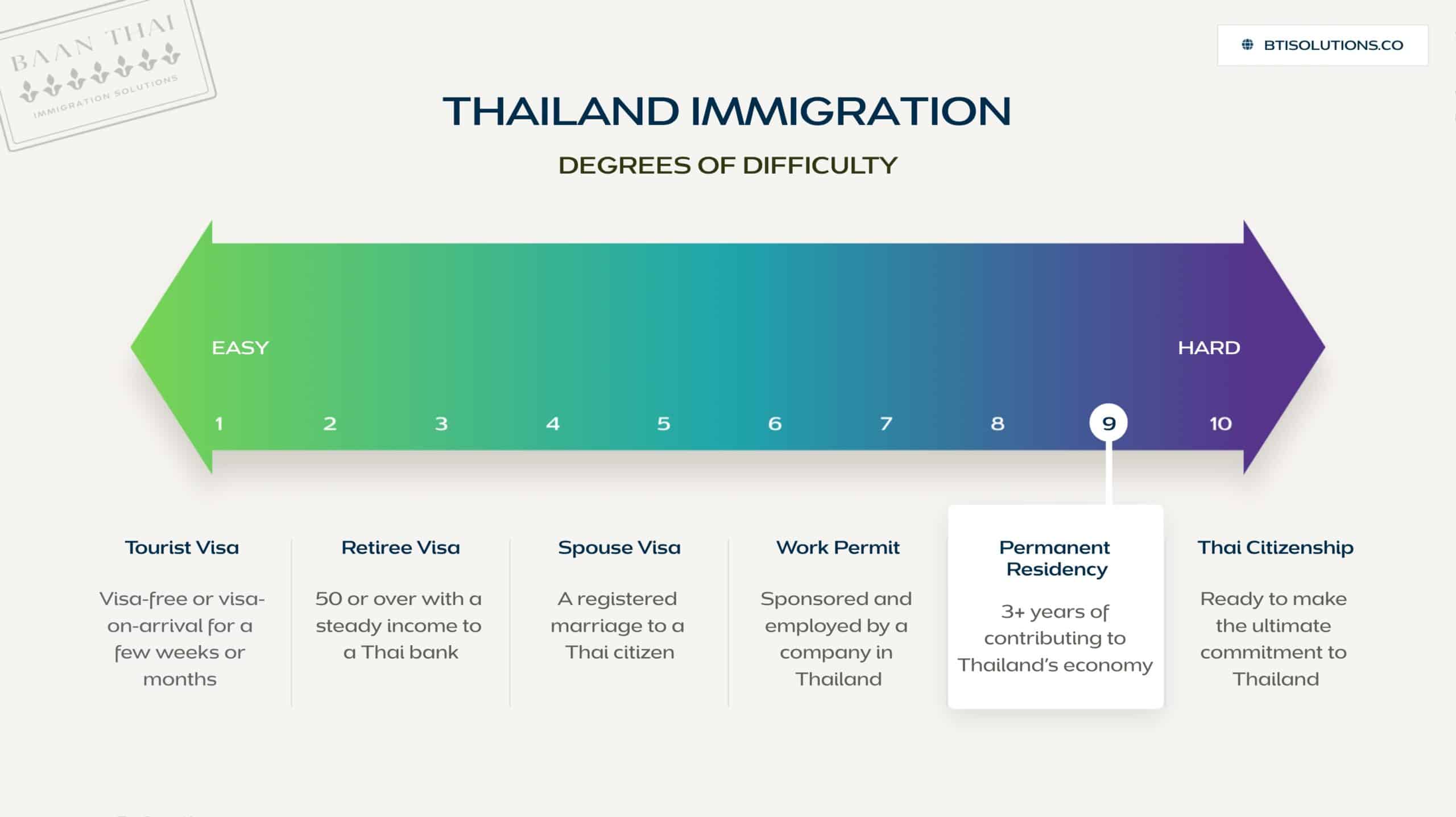 PR isn't easy to obtain, but if you want to make Thailand your home, it's well worth the effort.
There are four categories for applying for permanent residency:
WORK/BUSINESS:
You are working for a company in Thailand or have started your own business that employs Thais.
HUMANITY/FAMILY:
You are married to a Thai national or another permanent resident.
INVESTMENT:
You are investing at least 10 million baht in Thailand for three years.
EXPERT:
You have academic or other qualifications and an endorsement by a relevant Thai government organization.
The other categories, Humanity/Family, Investment, and Expert, have all the same minimum requirements as Work/Business, but add on more. The bar is significantly higher and approval is more difficult.
If you're applying under the most popular category, Work/Business, here is what to expect:
Timeline: Expect up to two years from start to finish.
Eligibility: Financial stability and tax contributions are priorities.
Documentation: There is a lot, so plan ahead.
BAAN THAI PRO TIP
Don't wait to start the application process!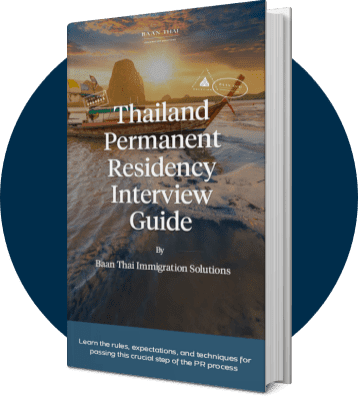 Thailand Permanent Residency Interview Guide
BAAN THAI IMMIGRATION SOLUTIONS
Permanent Residency Experts
We are an immigration-focused international law firm based in Bangkok. Our team of bilingual counselors are experts at facilitating PR applications for expats who are making Thailand their home. Our expertise has made us the counselor's counsel — handling referrals from leading business law firms to help their clients achieve PR status.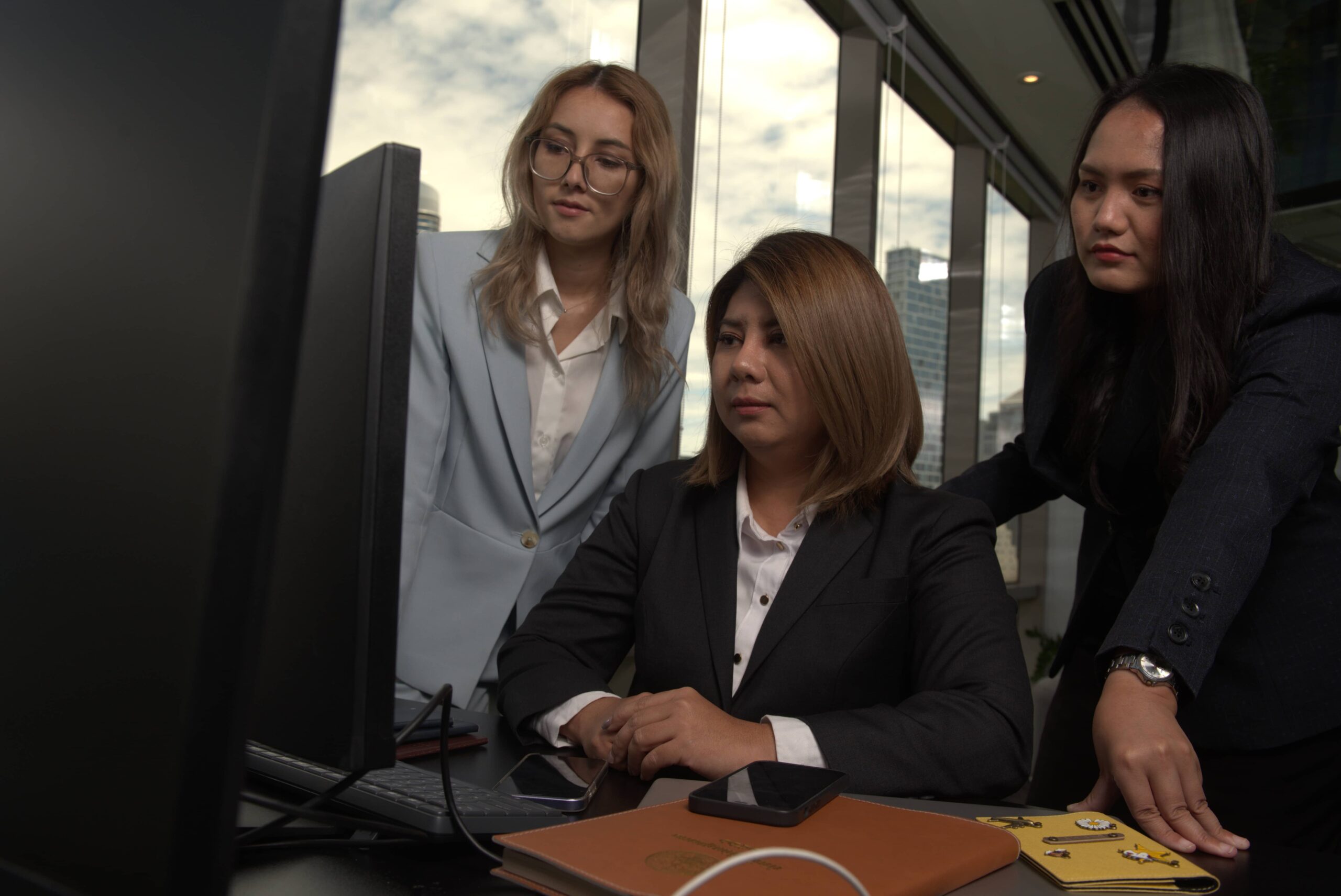 Free Consultation
The Baan Thai Difference
WE ARE ALL ABOUT RELATIONSHIPS
Every member of our team understands how difficult it is to apply for permanent residency in Thailand. The process is complex, time-consuming, and for many people, overwhelming. You do not need to go it alone. With Baan Thai, one of our bilingual immigration experts will be by your side, bridging any linguistic or cultural gaps.

Our comprehensive knowledge of Thai law gives us the ability to create a strategy for your application and ensure that every box is checked. And our long-standing relationships with Immigration Bureau authorities ensure that your applications and reviews are handled with respect.
We are ready to answer your questions about Thai permanent residency.
Our dedicated and experienced team is ready to help you as we have so many others. Contact us today for your free consultation.