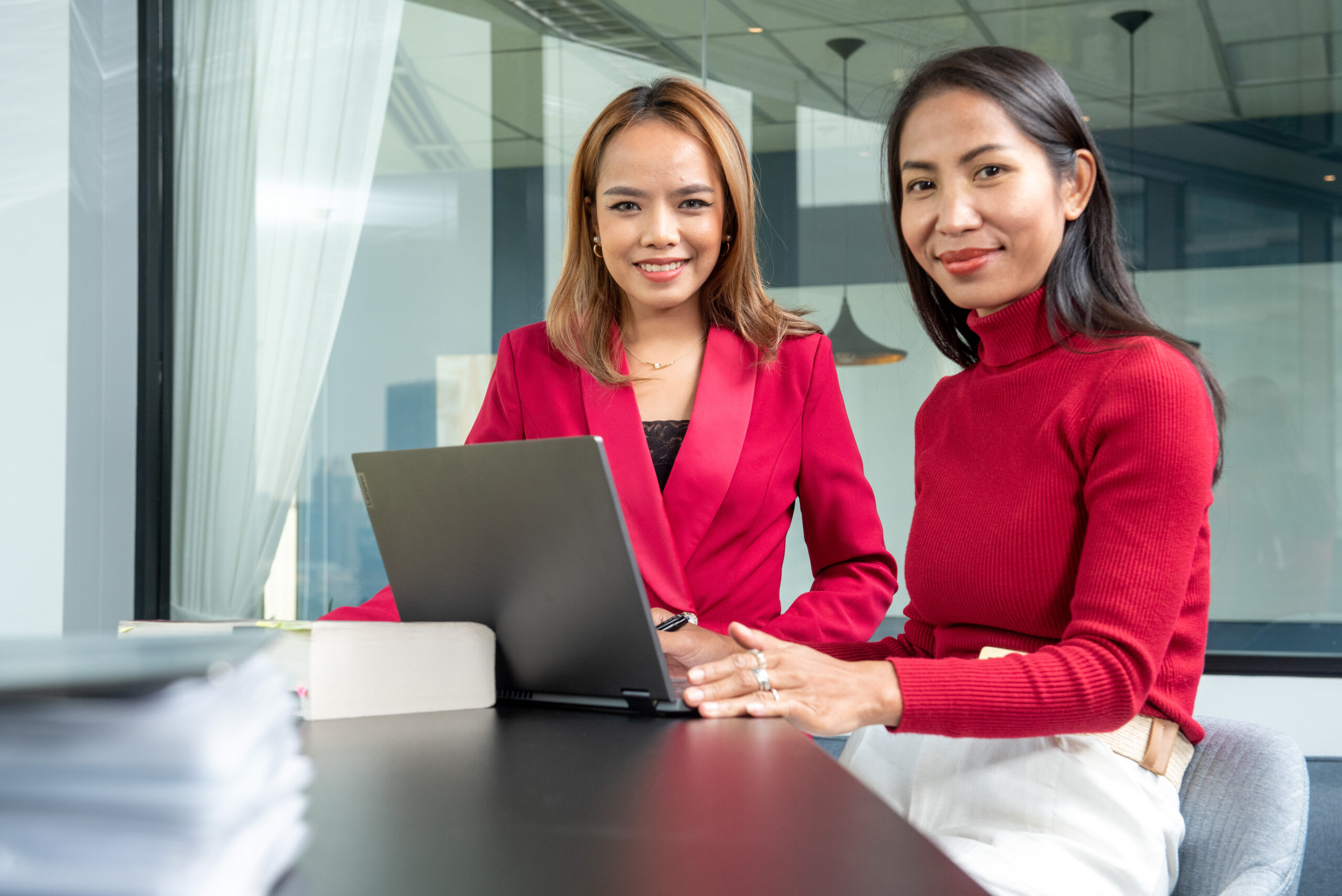 Welcome to Baan Thai, a focused immigration law firm where experienced counselors and attorneys join forces to make your Thai home a reality. Founded by leaders with decades of professional and personal experience in Thai immigration, our team understands how time-consuming and challenging the process can often be, especially for non-native speakers or for Thai spouses and fiancees trying navigate your home country's legal requirements. That's why we work hard to simplify every step. Our team will offer you a complete, thorough road map, guiding you through every step and providing vigorous advocacy and creative solutions if the need arises.
Our mission is to help you create your own Thai home through considered and informed decisions. We will provide clear guideposts while bridging any language or cultural gaps. Hands-on and compassionate, we understand how invested you are in your love of Thailand – because so are we.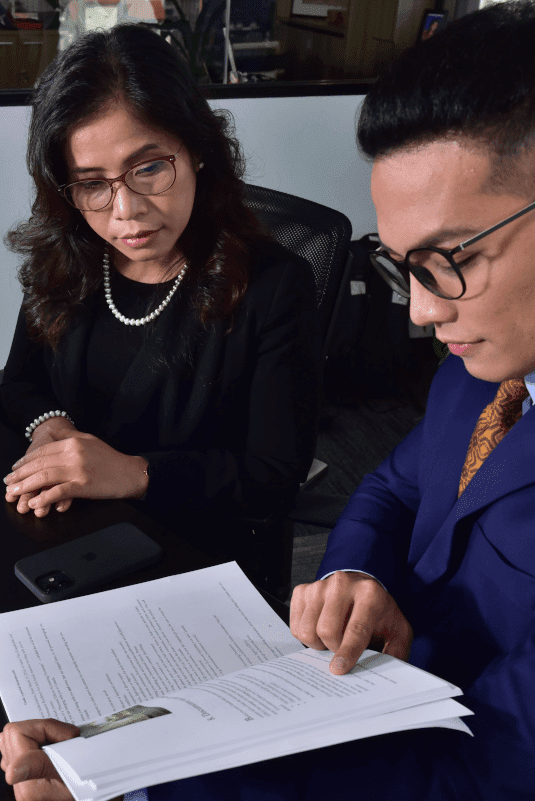 One of these friendly faces will be your go-to guide and adviser.
The Oasis Spa
"Baan Thai has assisted me whether in personal or business matters in the past. In cases where others say the chances are very small, but Baan Thai can take that opportunity to make everything possible and I am grateful for all decisions made. Moreover, Baan Thai always works tirelessly to ensure the best possible outcome on your behalf."
Sudarut Gilbertson
"Superb service. When I was planning to move to the United States with my fiancé, I felt so lucky that we were introduced to Baan Thai's Khun Noina. She was very kind, friendly and super helpful from day one! She made everything easy and I completely trusted her every step of the way. What started as a business relationship, but it quickly evolved into a lasting friendship."
Jason Gilbertson
"When my wife and I were looking for a company to help us with our marriage visa, we chose NoiNa due to her vast knowledge and experience – and we're so very thankful we did.  We heard so many horror stories from other people about obtaining a marriage visa, but once we decided to work with NoiNa all that fear and anxiety quickly faded. She was prompt, hardworking and had an answer to every question we could think of."
Devin
"I want to thank Laddawan for helping my Thai wife secure her Canadian visa. Having not had a great experience with another immigration lawyer before,  I was looking for someone reliable, knowledgeable, competent, efficient, and with a high success rate. She was very quick, always replying to my emails and calling me, being very thorough with paperwork, looking into every detail possible to make sure my application was successful."
The Freedmans
"My husband and I were very happy to have Noina help us do our visa applications. Noina was very professional and thorough with the required paperwork and complicated processes. She puts her heart into each case and she loves her job. I highly recommend her to anyone looking for a professional visa assistant – Noina will be the best person to help realize your love story."
Sangduan Mitchell
"Having K. Noina to help us navigate the paperwork and processes with our married visa was wonderful. She was prompt to answer any questions, gave us peace of mind through the entire process and provided any clarifications needed. She is very professional and knows exactly what she's doing, which made the process with USCIS go very smoothly. We highly recommend K. Noina to anyone who might need her help."
T. Southerton (UK national)
"Baan Thai was assigned to handle my immigration case. My fiancee and I were trying to get married in Thailand, but I was not permanently located in Thailand. This presented some hurdles, paperwork and visa entry requirements. Since then we bought a house and Baan Thai also handled this. They are one of the very best Thai lawyers."
We are ready to help and answer every question you may have.
Our dedicated and experienced team is here and ready to help you as we have for so many others. Contact us today for a free consultation.