Canada Visas for Thai Citizens
Baan Thai is your source of expertise for Canada immigration processes.
Free Canada Visa Visa Consultation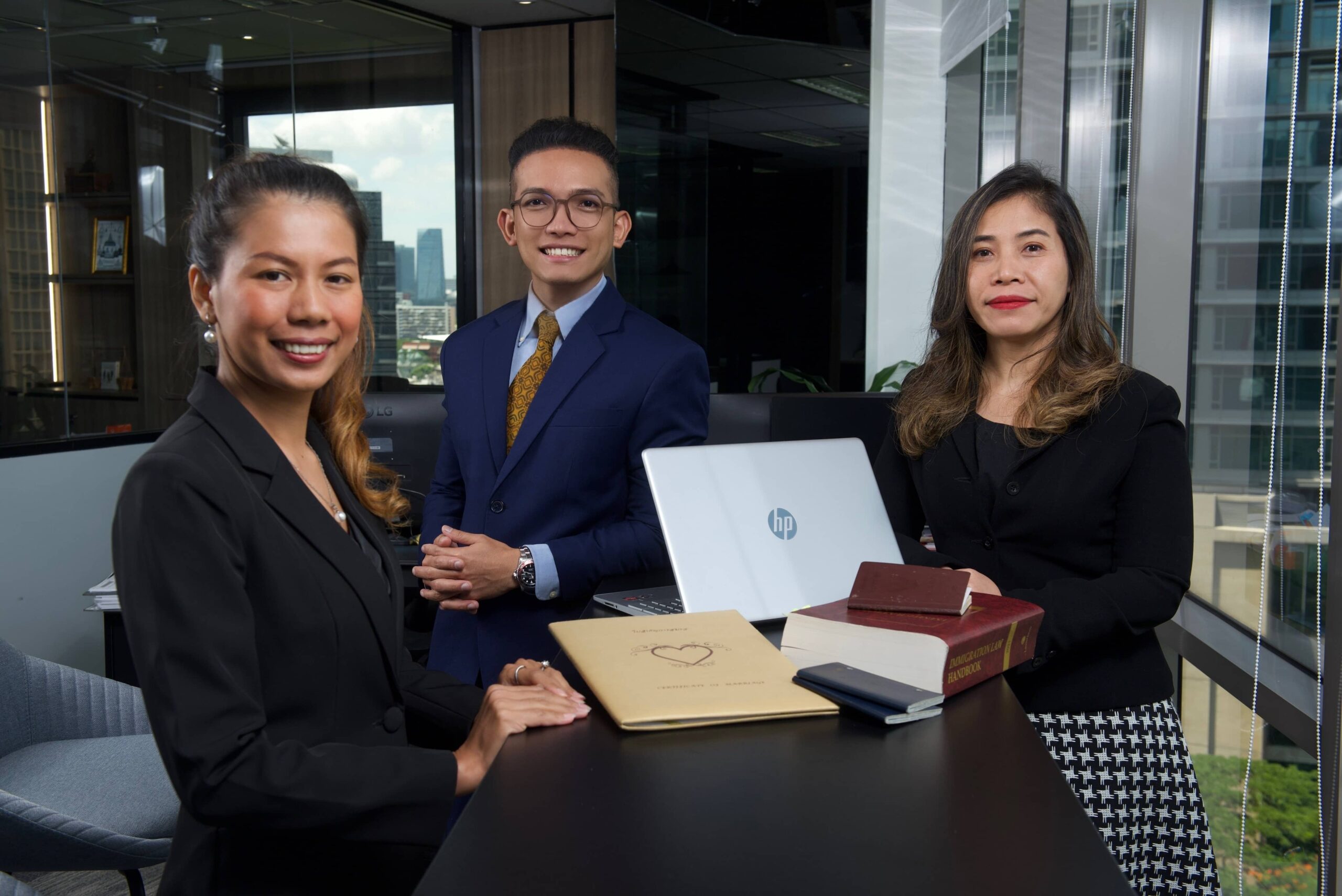 BAAN THAI IMMIGRATION SOLUTIONS
Canada Visa Experts
We are an immigration-focused international law firm based in Bangkok. Our team of bilingual counselors are experts at facilitating visas and permits for the US, UK, Australia, and Canada. If you're in need of friendly, professional advice, don't hesitate to contact us.
"She was able to get her visitor visa for 10 years"
Hello, my name is Doug and I live in the United States. I have a friend that lives in Thailand. And we tried to
"The communication is great"
Hi, my name is Joseph Chi, and I'm an American who have lived extensively in Myanmar and now in Thailand for the last five
"We are very, very happy to have been introduced to the team"
Sawaddee ka. Sawaddee krub. My name is Ben. This is my wife Siriporn. What challenges were you facing before working with Baan Thai? We
"Within just a couple of months, Kratai was here in America."
Ten years ago we had no idea how to start to get my wife Kratai from Thailand to here. All the websites had all
We are ready to answer your questions about Canada Visas.
Our dedicated and experienced team is ready to help you as we have so many others. Contact us today for your free consultation.