Thailand Permanent
Residency Webinar
Everything you need to know about permanent residency in thailand
Benefits of Thai Permanent Residency
5 common misconceptions (+ corrections)
How to overcome the common challenges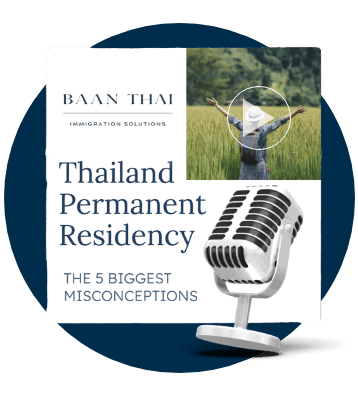 "I attended your Webinar and found it to be quite informative."
"Thank you very much for your very helpful and clear webinar."
"Very useful - thank you very much for your time!"
"Thank you very much, very informative!"
"Thank you! very useful indeed!"
"Great job guys. Thank you."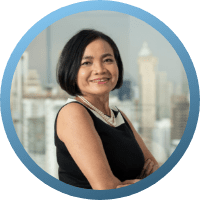 Kasinee "Ing" Suwan
Ing is a partner and senior counsel at Baan Thai Immigration Solutions. She has 25+ years experience as an immigration specialist. Ing helps clients relocate to Thailand and she assists with Permanent Residency and Thai naturalization.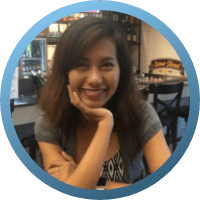 Arisa Rukkhaphan
Arisa is a Thai and English language teacher that works closely with Baan Thai. She lived in the US for about six years before moving back to Thailand and starting her teaching career here. She has helped hundreds of people with their language learning journey, teaching Thai to foreigners for five years and teaching English to Thais for over seven years.