Notarize and translate your documents all in one convenient location on Wireless Road with our licensed notary close to most embassies.
Do you have an important document that needs to be notarized? Whether you're a business, expat, or individual involved in an immigration matter or legal transaction, a notarized document is often a necessary step in immigration and legal affairs. Baan Thai offers licensed notary and reliable and speedy translation services at one convenient location for just this reason. 
We can notarize contracts, educational and legal documents, and more. View, our Senior Associate Counsel, has undergone training to become a certified Notarial Services Attorney through the Lawyers Council of Thailand. This is the only way you can legally notarize documents in Thailand and this certification is accepted by embassies, government and legal bodies, and businesses throughout the country. 
As notarized documents often require certified translations, Baan Thai provides this service as well, and can efficiently get your documents legalized with the Ministry of Foreign Affairs. Stop by our centrally-located office on Wireless road to save time as you get both these services in a single package. If you need a trusted notary service, Bangkok's Baan Thai can help. 
Notarial Services We Offer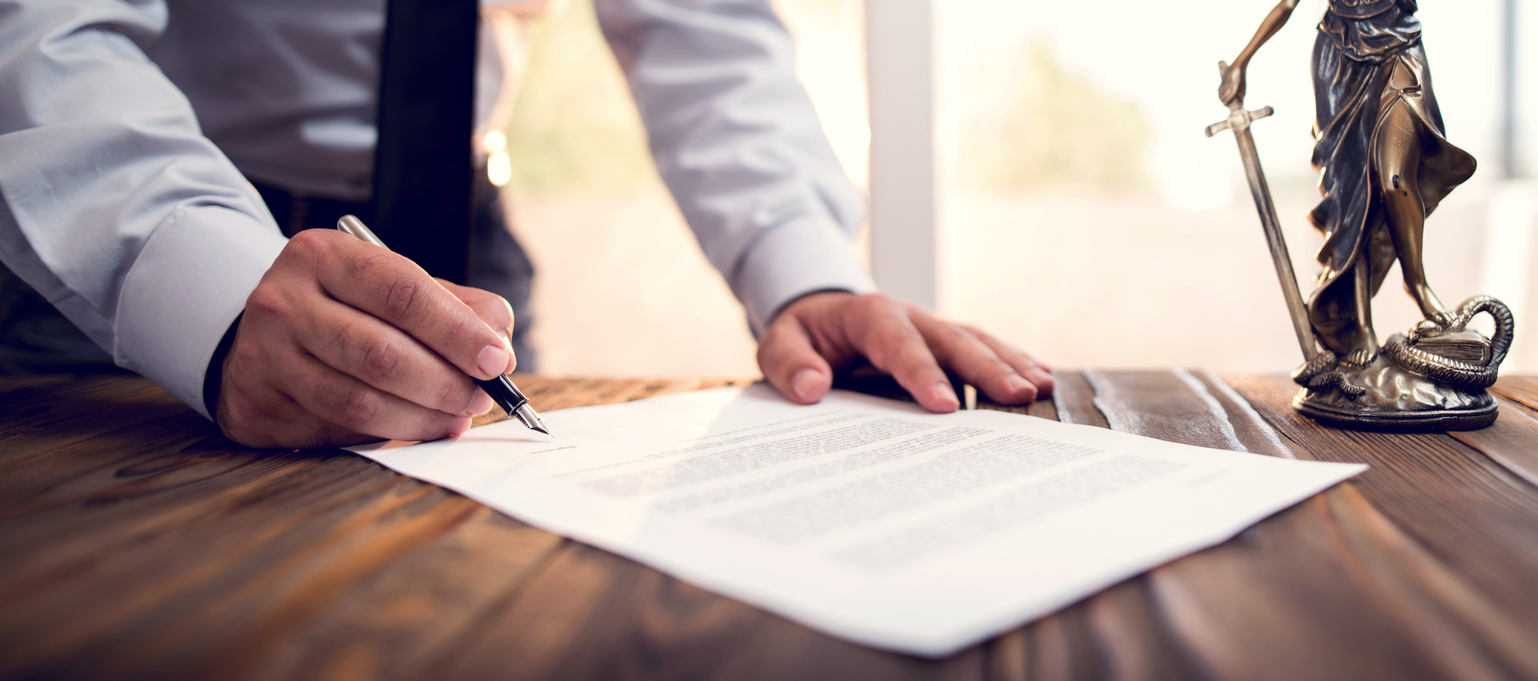 Baan Thai's notary public in Bangkok provides notarization, authentication, and translation services for: 
Personal documents for expats: Individuals relocating to Thailand and expats may need notarized birth certificates, marriage certificates, or educational documents.
Corporate or business documents: Such as contracts, legal documents, and agreements that require validation. 
Powers of attorney: For legal documents related to finances, medical care, investments, managing real estate, and similar matters. 
Documents for legal transactions: Trusts, contracts, and documents required in real estate transactions.
Translation of documents: For added convenience, we also offer certified translations for documents, such as those needed for immigration or international transactions.
Process, Fees, Timeline, Requirements
What is the notary process?
If you need a notary service, Bangkok's Baan Thai can guide you through the process. It consists of mainly three steps:
Your identity and documents are verified by the notary
You sign the document/s as our Notarial Services Attorney observes
Your document and signature are marked with a stamp or seal
Baan Thai charges 3,000 THB for each notarized document at our notary public in Bangkok. 
The notary process is quick and easy. You can be in and out of our office within minutes. 
To notarize your document/s, you'll need the following:
Valid ID: Such as a driver's license or passport
Payment method: Cash, a credit or debit card, or check
Documents to be notarized: The document/s must be unsigned
All parties involved: Including others who may need to sign the notarized document/s
We're here to discuss your unique situation.
What is a notary public?
A notary public is a licensed attorney authorized by the government to confirm that a document is legitimate. Notarized documents may be needed when buying property, conducting business transactions, and relocating to a foreign country.
What does a notary public do?
A notary public's job is to verify the identity of a person, witness the signing of documents, affirm the legitimacy of those documents with a stamp or seal, and in some cases administer oaths. A notary public performs these duties as an unbiased witness with the purpose of deterring fraud.
Why do you need notarized documents in Thailand?
As Thailand is a business hub in Southeast Asia and home to people from all over the world, many people need the services of a Thailand notary public. Just like in any country or bustling city, companies and individuals need notary services for contracts, legal documents, power of attorney, and trusts. Also, as Thailand is home to millions of foreigners, expats also may require notarized translations of important documents. In general, notarized documents are often required in Thailand by institutions, like schools, banks, foreign embassies, and government offices.
Who can notarize a document in Thailand?
Unlike most countries, notary public's authorized by the government do not exist in Thailand. Instead, a licensed attorney who has undergone further training and certification to become a Notarial Services Attorney can perform notary services. A Notarial Services Attorney must be authorized by the Lawyers Council of Thailand.
Can a notary public advise on related legal issues?
It depends on the country. For example, in the United States, notary publics aren't allowed to provide legal advice of any kind, including answering questions about different types of notarial certificates. However, in Thailand, because the person providing notary services is a licensed attorney, he or she can provide advice on related legal issues.
We are ready to answer your questions about work permits in Thailand.
Our dedicated and experienced team is ready to help you as we have so many others. Contact us today for your free consultation.