Thailand's Long-Term Resident (LTR) Visa
10 years' residency and a wide range of benefits for skilled professionals and high-net-worth individuals and families
What is the Long-Term Resident visa?
The LTR is a 10-year residency and work visa that is intended to attract financially independent and/or highly skilled expats to Thailand. It targets three categories of applicants:
The LTR visa offers many advantages for expats wanting to reside in Thailand long term. The benefits and application procedures will be explained below.
Baan Thai Immigration Solutions is your single source of LTR expertise: Our bilingual counselors will help you through every step of the application process.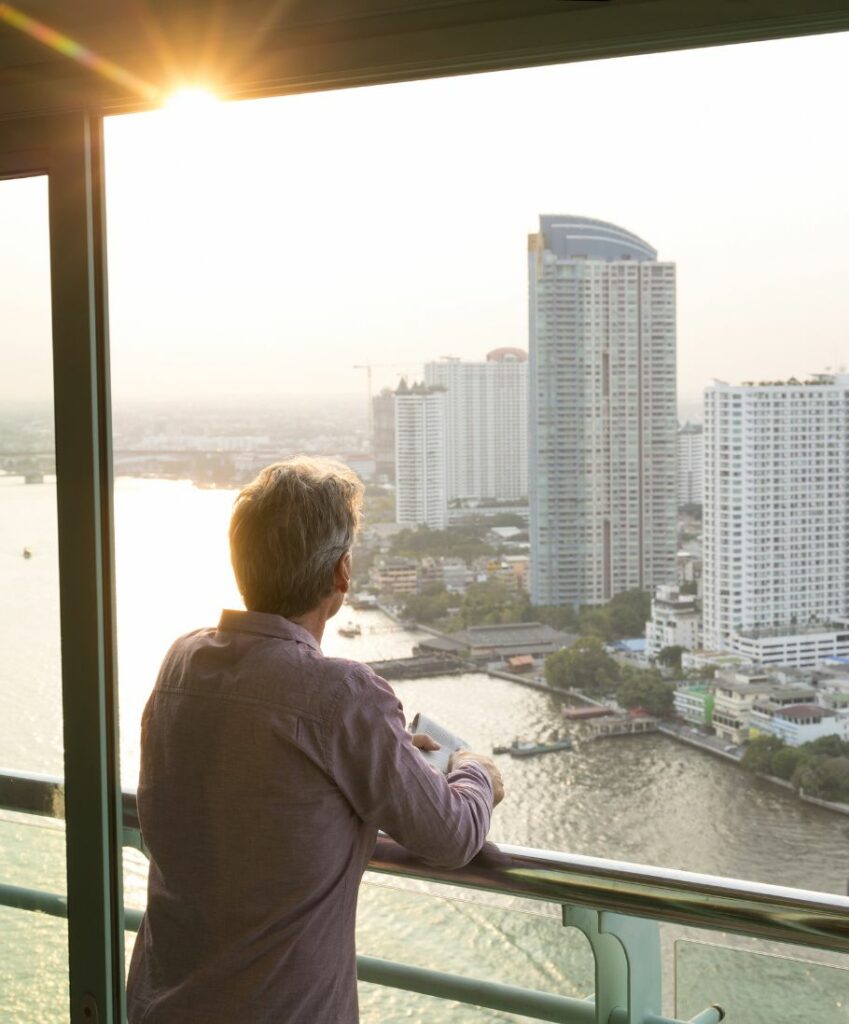 Applying for Thailand's LTR visa
The LTR visa is an initiative by Thailand's Board of Investment (BOI). The BOI's stated mission is the development of Thailand through innovation, technology, and increased competitiveness, and it offers several work visas for expats to achieve this mission. New for 2022 is the revised LTR visa with four applicant categories. One of the categories is highly skilled professionals who are expected to boost Thailand's industrial and educational capabilities. These LTR holders will work in universities, research institutes, and government agencies.
However, the Thai government's primary objective with the LTR visa is to attract foreign residents who will "contribute to domestic spending and investment while supporting economic growth." The visa therefore openly targets high-net-worth individuals and families who are expected to bring overseas wealth into the Thai economy.
You will frequently see the term "wealthy" associated with the LTR visa. Note that this is relative to the local incomes and cost of living in Thailand, which means the financial requirements will be within reach for many developed countries' citizens.
The BOI lists the following categories and criteria for LTR applicants:
Have a personal yearly income of at least USD40,000 and invest at least USD250,000 in Thai government bonds, foreign direct investment, or property
Work-from-Thailand global professional
Have a personal yearly income of at least USD40,000 and a graduate degree or own intellectual property or receive Series A funding
Highly Skilled Professional
Have a personal yearly income of at least USD40,000 and a graduate degree or special expertise relevant to the job assignment in Thailand
In addition to the above criteria, all applicants must hold health insurance or social security benefits with at least USD50,000 coverage, or pay a USD100,000 deposit.
The BOI lists four steps for applying for the LTR visa:
The biggest challenge with the LTR visa is that almost every criteria depends on the ability to demonstrate income or wealth. The clear motivation for this visa is to attract wealthy expatriates who will spend and invest in the Thai economy.
A more general challenge is that the BOI's visa application processes are complex, time-consuming, and demanding for those who try to apply on their own. It can be difficult to understand exactly which documents will satisfy the requirements of the LTR visa and how they should be presented.
It is also often a challenge to understand BOI official decision-making. Our experience with the BOI lets us create a strategy for your LTR visa application and ensure that every box is checked. And our long-standing relationships with authorities ensure that your application and review is handled with respect.
BAAN THAI IMMIGRATION SOLUTIONS
LTR Experts
We are an international law firm based in Bangkok that specializes in helping expats establish lives and livelihoods in Thailand. We also help international firms set up operations in the Kingdom and hire overseas staff.

Our team of bilingual counselors have years of experience and close connections with Thailand's BOI offices. We will help with all phases of your LTR visa application, from explaining your options to reviewing your supporting documents to helping with the application process.

Contact us for a free consultation.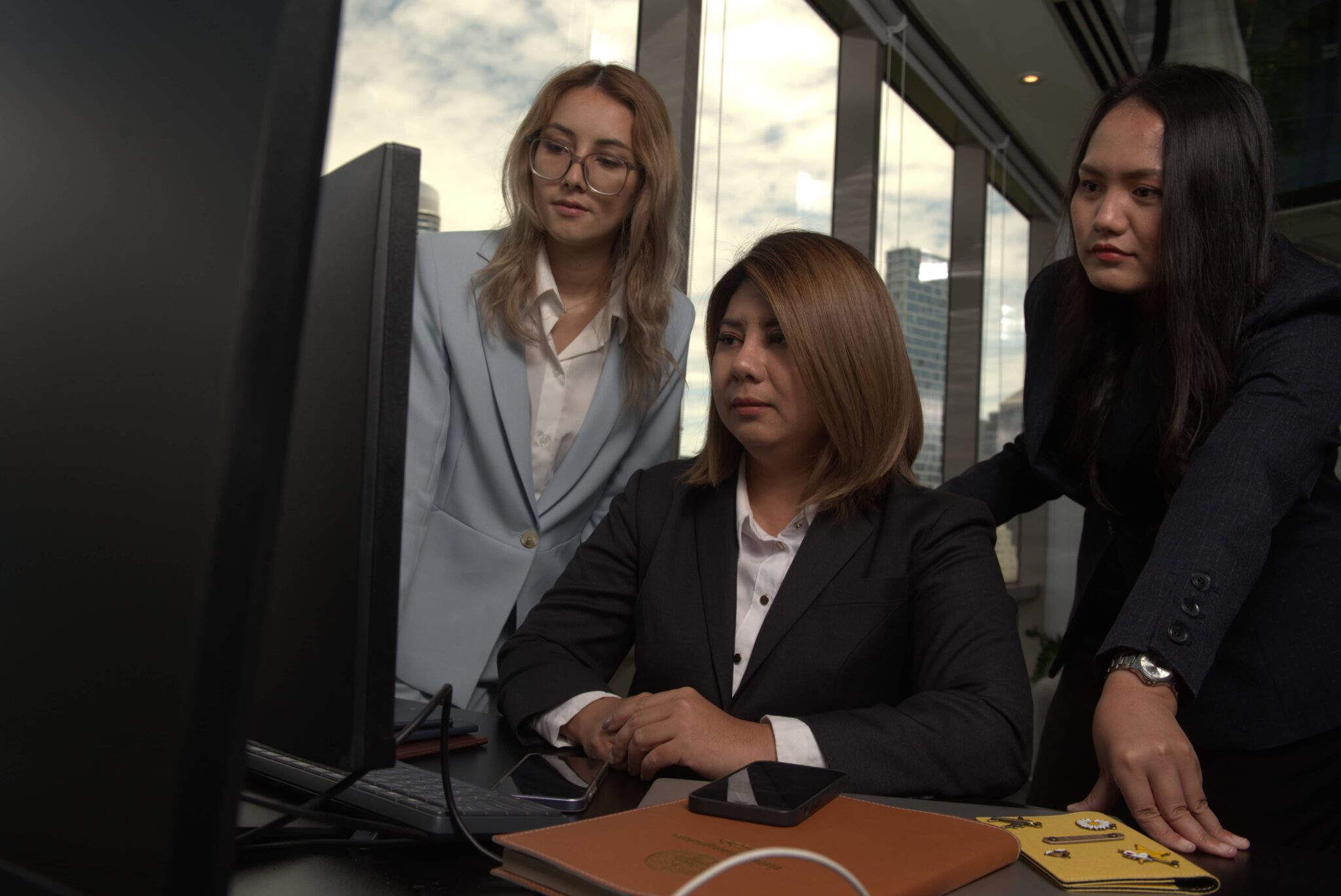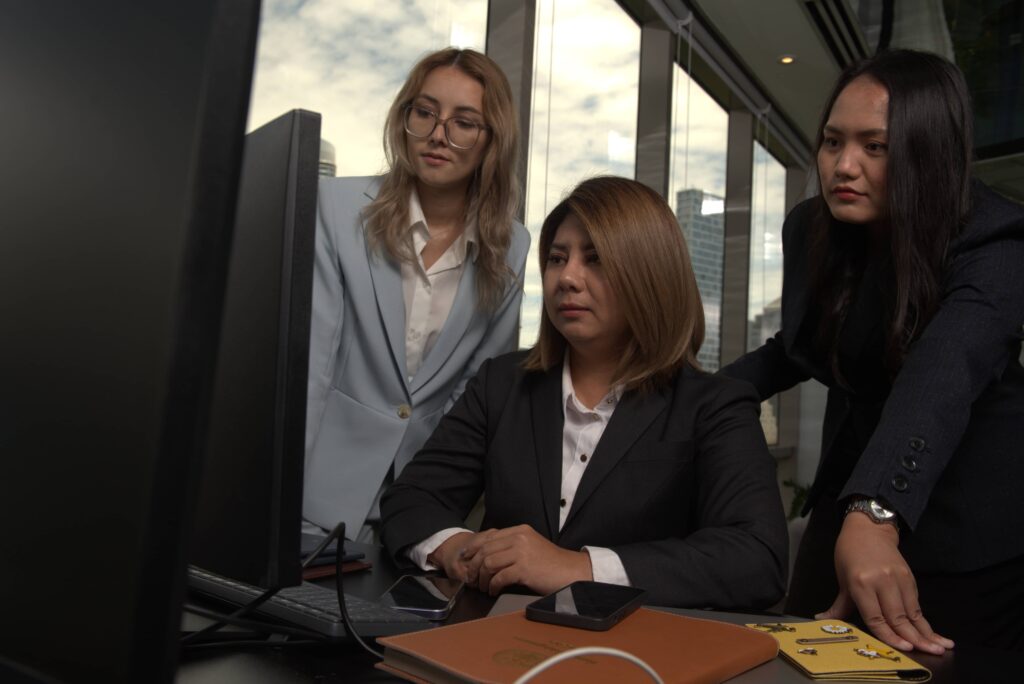 Free LTR Consultation
We are ready to answer your questions about Thailand's Long-Term Resident visa.
Our dedicated and experienced team is ready to help you as we have so many others. Contact us today for your free consultation.