US Tourist Visa for Thai Citizens
BRING YOUR THAI FRIEND TO AMERICA.
Speak to a
immigration expert
An easier way to get a 10-year visitor visa
You've met someone. You're excited about the possibilities of the relationship. And now you're ready to introduce your Thai friend to your family, show them around your home country, or just have a fun vacation sightseeing. However, you may have discovered not all passports are created equal. While it's easy for Americans to visit most countries, it's far more difficult for someone from Thailand. Rejections are more common than you'd think, especially for Thais who wish to visit America.
Perhaps the most frustrating part is no one knows exactly why B-1/B-2 visa applications are accepted or rejected. Baan Thai can demystify the process. We've helped many Thais obtain US visitor visas, and we understand the criteria used by US Embassy Officers when they assess an application. If you'd like to improve your chances of success, leverage the knowledge of Baan Thai's experienced immigration lawyers and counselors.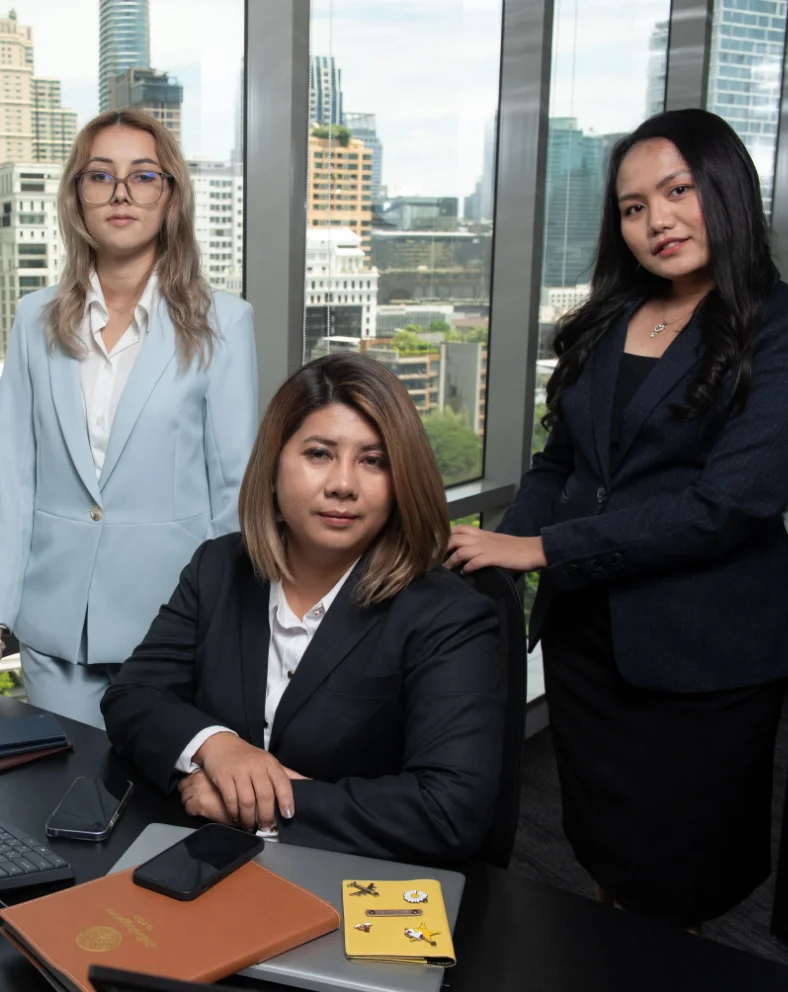 Application process overview
The most challenging part of the application process is overcoming the presumption that your Thai friend intends to violate the terms of the visitor visa by overstaying or working. While this presumption may seem unfair, the reason behind it is simple. Visa fraud is common. Obtaining a B-1/B-2 Tourist visa is a 4-stage process, and the most challenging steps are 2 and 3 below, where your Thai friend must overcome this presumption.
Meet your new legal advisor
One of these experienced immigration lawyers or counselors will guide you through the B-1/B-2 Tourist visa journey
Managing Director & US licensed lawyer of 35+ years
Mark is a member of the California bar and graduated with honors (Order of the Coif) from the University of Southern California Gould School of Law in 1987. Mark started his personal journey in immigration many years ago when he brought his wife from Thailand to the US. You read that correctly – Mark has been in your shoes. Because of this experience, he understands your aspirations, concerns, and desires in succeeding in your visa journey.
Laddawan Hanchanameechai "Noina"
Partner & US immigration specialist
Noina is one of Baan Thai's co-founders (along with Mark) and directors. She has helped hundreds of Thai spouses and fiance(e)s secure visas abroad over the past 18 years, including her partner at Baan Thai. The couples she's successfully served come from all over the US. Noina is fluent in Thai and English and can help your Thai spouse collect required information from Thai authorities and prepare for the US Embassy interview so that critical last step is faced with confidence.
WANWISA KANLAYASAI "PREOW"
As an immigration consultant at Baan Thai, Preow specializes in helping Thai nationals secure US visas – particularly B-1/B-2 Tourist visas. A graduate of Thailand's Sakon Nakhon Rajabhat University, Preow is fluent in Thai and English and has spent extensive time abroad. She lived in Queensland, Australia for a year and a half, performing volunteer work for her church.
Affiliations and Recognition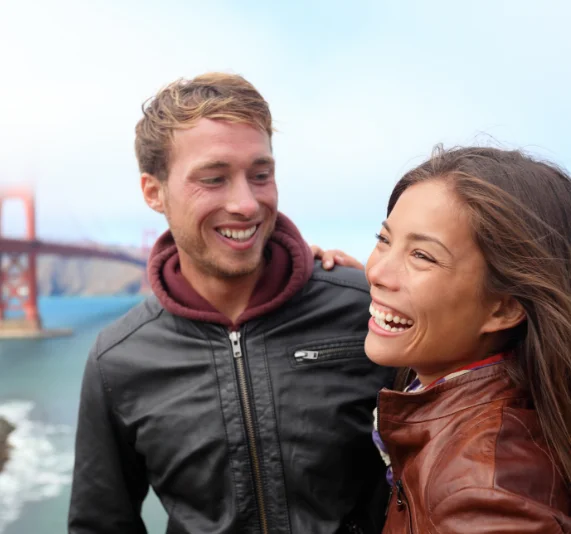 Being Bangkok-based means we take special care of your Thai friend
When you choose Baan Thai, we provide in-person support for your Thai friend from our Bangkok offices. Here, we'll help your friend prepare for the two most critical steps in obtaining a B-1/B-2 Tourist visa: completing the application and preparing for the interview. We'll guide them in collecting documentation that supports the claim that they will return to Thailand and not work in the US, and we'll coach them on how best to respond in the interview.
Your friend will be instructed on details such as proper attire, body language, and the most likely interview questions that will be asked. And they will receive guidance on key information to include in the application – so that their case is presented in the best possible light. As we have bilingual lawyers, your friend will receive all support in Thai. An added benefit is that our offices are located a short 5-minute walk to the US Embassy, and we'll ensure that your friend gets to the right place on time.
"She was able to get her visitor visa for 10 years"
Hello, my name is Doug and I live in the United States. I have a friend that lives in Thailand. And we tried to
"We are very, very happy to have been introduced to the team"
Sawaddee ka. Sawaddee krub. My name is Ben. This is my wife Siriporn. What challenges were you facing before working with Baan Thai? We
"Within just a couple of months, Kratai was here in America."
Ten years ago we had no idea how to start to get my wife Kratai from Thailand to here. All the websites had all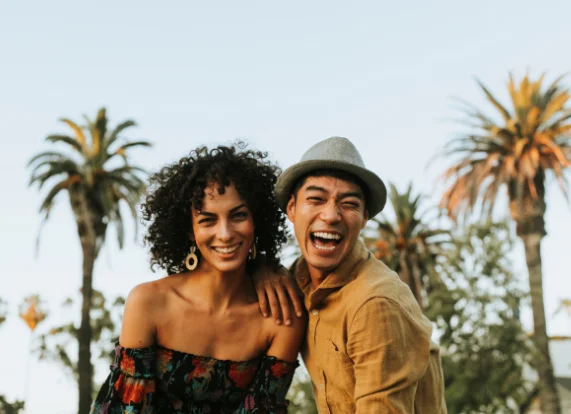 Reunite with your Thai friend in America
Your free 15-minute consultation will:
Frequently Asked Questions
We are ready to help and to answer every question you may have.
Our dedicated and experienced team is here and ready to help you as we have for so many others. Contact us today for a free consultation.